"Seagull CES marine test online about Marine Incinerator" (Crew Evaluation Test) will help marine specialists in preparation to exams for getting certificate of confidence.
This test contains 9 questions. Mode "Practice" and "Exam" have one difference – in "Exam" mode you can't ask the computer to show you the right answer.
Choose mode in which you want take CES test:
Start test
* In some questions may be more, than one right answer.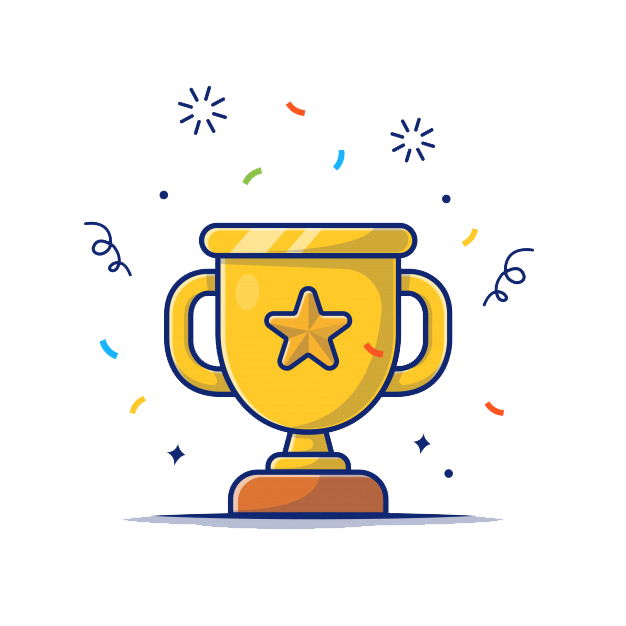 "CES test" about "Marine Incinerator" finished! Your result: