"Seagull CES marine test online about ODME System" (Crew Evaluation Test) will help marine specialists in preparation to exams for getting certificate of confidence.
This test contains 10 questions. Mode "Practice" and "Exam" have one difference – in "Exam" mode you can't ask the computer to show you the right answer.
Choose mode in which you want take CES test about "ODME System":
Start test
* In some questions may be more, than one right answer.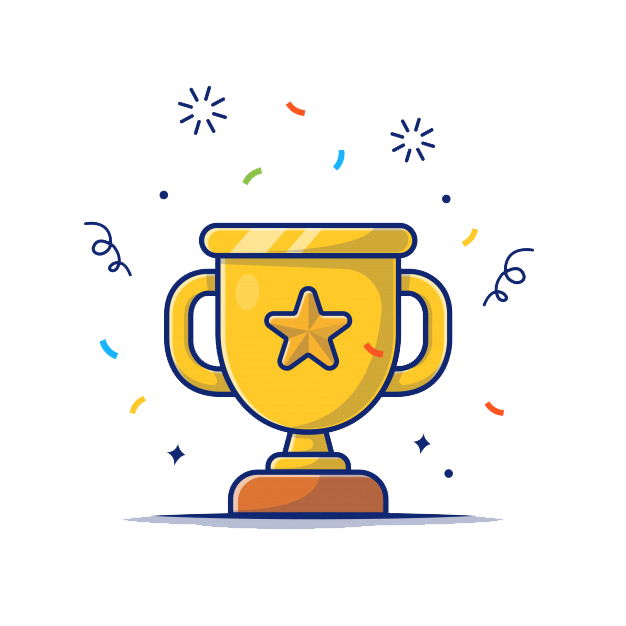 "CES test" finished! Your result: