Welcome to the page, where you can pass CBT test (Computer Based Test), what also known as CES (Crew Evaluation Test) online about "Marine Lubricants". This practice will help you, as marine specialist to improve your knowledge, using our site as remote e-learning and training assessment.
Basing on empirical data and seafarers experience, combined materials of CES/CBT tests, can be used in practice.
Developed to evaluate basic seaman's knowledge, CES & CBT tests of company Seagull (after rebranding OTG), represents online tool to rate demands in professional preparation, as shown in International STCW Convention.
In process of recruiting, and also to evaluate knowledge level of the crew, CES test showed himself as good tool. Ocean Technologies Group created questions to multiple topics, what include:
Crisis and Crowd Management;
Integrated navigation system (INS);
Ballast water management;
Cargo handling and stowage;
Ship operations and safety management;
Marine Engineering;
Maintenance and repair, and etc.
This page contains questions from Seagull CES test about Marine Lubricants, collected from CBT simulator, and placed here for you, to test your skills.
Test about Marine Lubricants include theoretical and practical information, knowledge of which not only make him good worker, which understand how to choose lubricants, how to fix problems in vessel equipment, but also shows level of competence of the specialist.
Crew Evaluation System Test about Marine Lubricants contains 27 questions, you should answer in 60 minutes. So don't hurry up, concentrate and try your best!
If some of the questions are difficult to you – tap "Help" button in top-left corner of the screen.
Choose mode in which you want take test about "Marine Lubricants":
Start test
* In some questions may be more, than one right answer.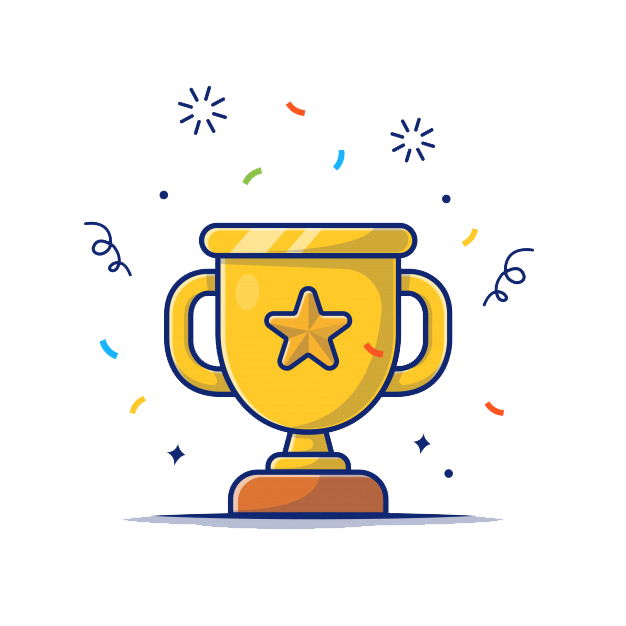 "CES test" finished! Your result: