Marlins Test is a comprehensive set of tests and assessments developed by the company "Marlins" for certifying crew on cruise ship and those seeking employment in the maritime industry. Founded in 1994, the company has extensive experience in personnel training and maintains a high standard of education within the maritime sector.
This page features a test designed to assess English language proficiency and specialized terminology, for Officers on the deck. Additionally, it evaluates the professional skills required for safe and efficient operations on maritime vessels.
Knowing English is crucial for Chief Officers on a vessel's deck due to its status as the international maritime language. It enables effective communication with crew members, other vessels, and coastal authorities, ensuring safe navigation, emergency response, and compliance with international regulations. The Marlins test is significant as it assesses a seafarer's proficiency in maritime English, ensuring they possess the necessary language skills to carry out their duties competently, contributing to overall maritime safety and efficiency. This certification helps verify that Chief Officers can communicate effectively in critical situations, reducing the risk of misunderstandings or errors that could lead to accidents at sea.
For preparation, one can utilize various e-learning programs and applications. The next crucial step would involve refreshing the knowledge pertinent to your specialization and storing it in memory.
Marlins test for Master, Chief Officers (Deck, Management level) have various questions, including:
Listening;
Grammar;
Vocabulary;
Time and numbers;
Pronunciation;
Reading.
Listening – you are given only two attempts to listen to an audio segment and the answer options, from which you need to select the correct one.
Grammar – you need to select the option with the correct grammatical construction (tasks involving constructing sentences correctly, using appropriate tenses, articles, etc.).
Vocabulary – professional terminology is tested in a format where you choose the correct term based on the image presented.
Numerals – tasks involve using compound numbers according to what is heard in the recording.
Pronunciation – tasks assess the accuracy of pronunciation, determined by ear.
Reading – you need to read a text related to the professional topic and insert the provided options for the missing words.
Each of the question categories is accompanied by a visual image, audio recording with dialogues, or interactive practice, enhancing engagement throughout the testing process.
After launching the simulator, you have 60 minutes to answer all the questions, with no possibility to go back and change your answers. Therefore, it's important to read carefully and not rush with your responses. The assessment is considered passed if you have accumulated a sufficient number of correct answers at the end, the percentage of which is determined by the employer.
Successfully completing the Marlins test significantly increases your chances of employment.
The primary goal of the Marlins Test is to assess the high level of English language proficiency among sailors working on ships. It's important to understand that the maritime industry enforces strict safety and efficiency standards, thus making thorough preparation in language proficiency, specific procedures, and professional skills essential.
The Marlins test can also be used to assess the level of English language proficiency and maritime skills for the existing crew during training and skill enhancement processes. To pass it successfully, you need to prepare for various aspects depending on the type of test. The questions are tailored to the industry context, making this format suitable for all ranks and positions.
On our website, you can undergo testing to determine your level of competence.
Choose mode in which you want take Marlins test:
Start test
* In some questions may be more, than one right answer.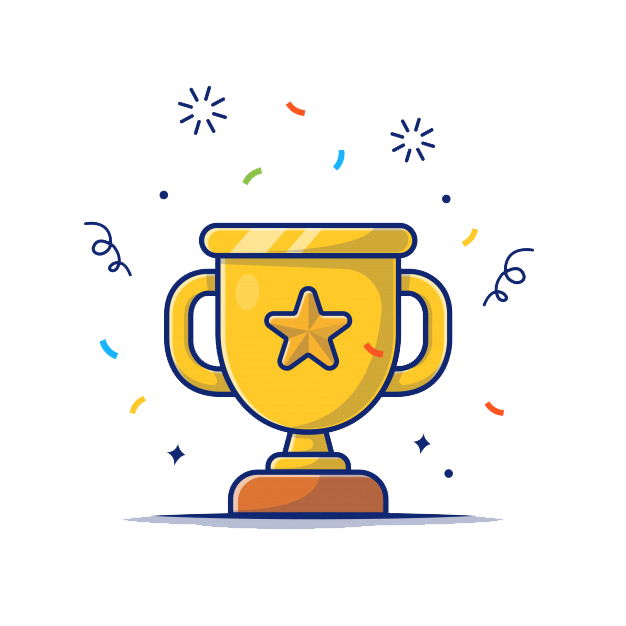 "Marlins test" finished! Your result: